Read all about the Fetish & BDSM week here: https://fetish-square.com/fbw-2022/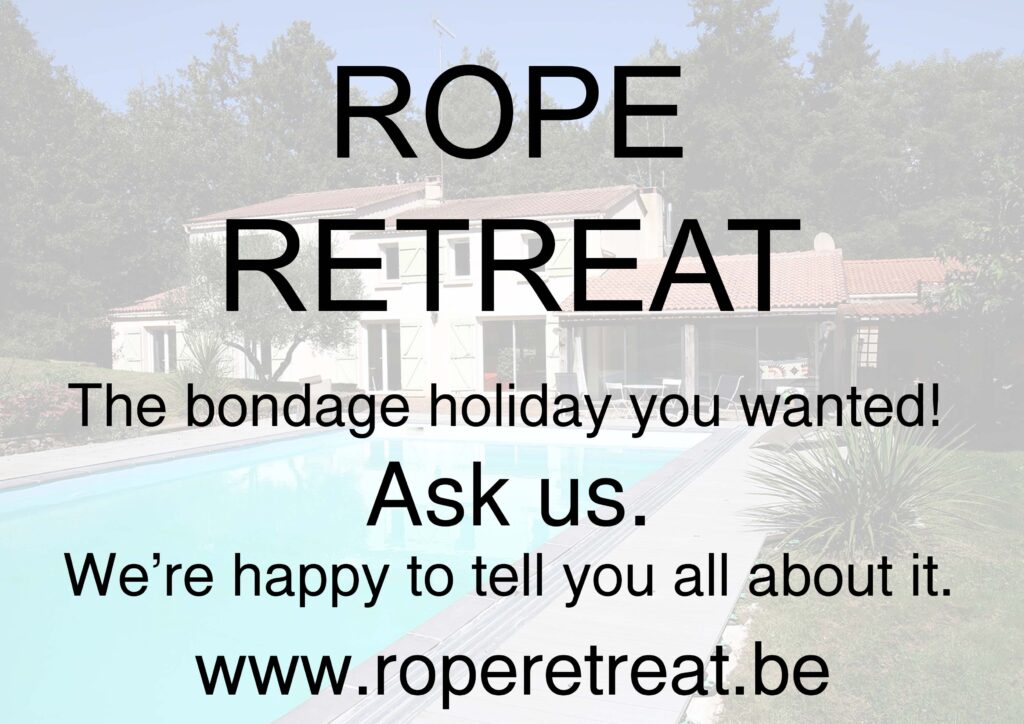 Read all about the RopeRetreat in 2022 here: https://roperetreat.be/
Make sure to follow us on instagram: https://www.instagram.com/fetishsquare/
Check out https://roperetreat.be/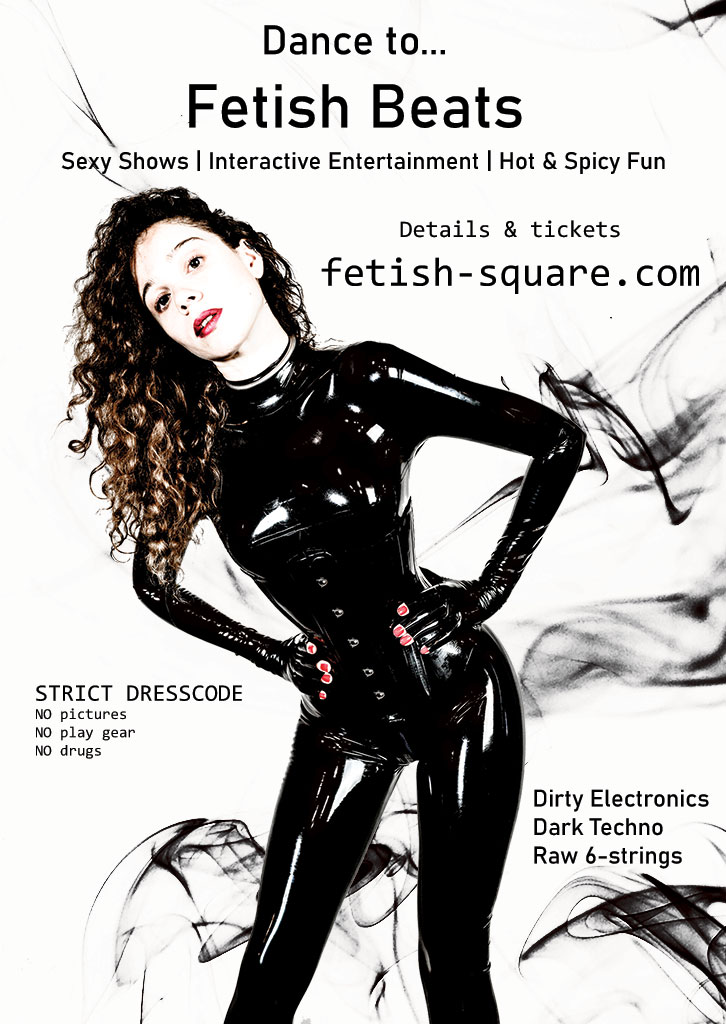 The next edition of Fetish Beats will happen in Antwerp really soon! Subscribe to the newsletter to stay up to date!
Follow Lizanne on her social media:
We had a blast in 2021 Make sure to join in 2022…!
Interested? Subscribe to the newsletter and be notified first!
PLEASE NOTE DUE TO CORONA VIRUS THE DATES IN THE CLIP ABOVE ARE INCORRECT!
However, we're working hard to get a new edition on track. Stay tuned!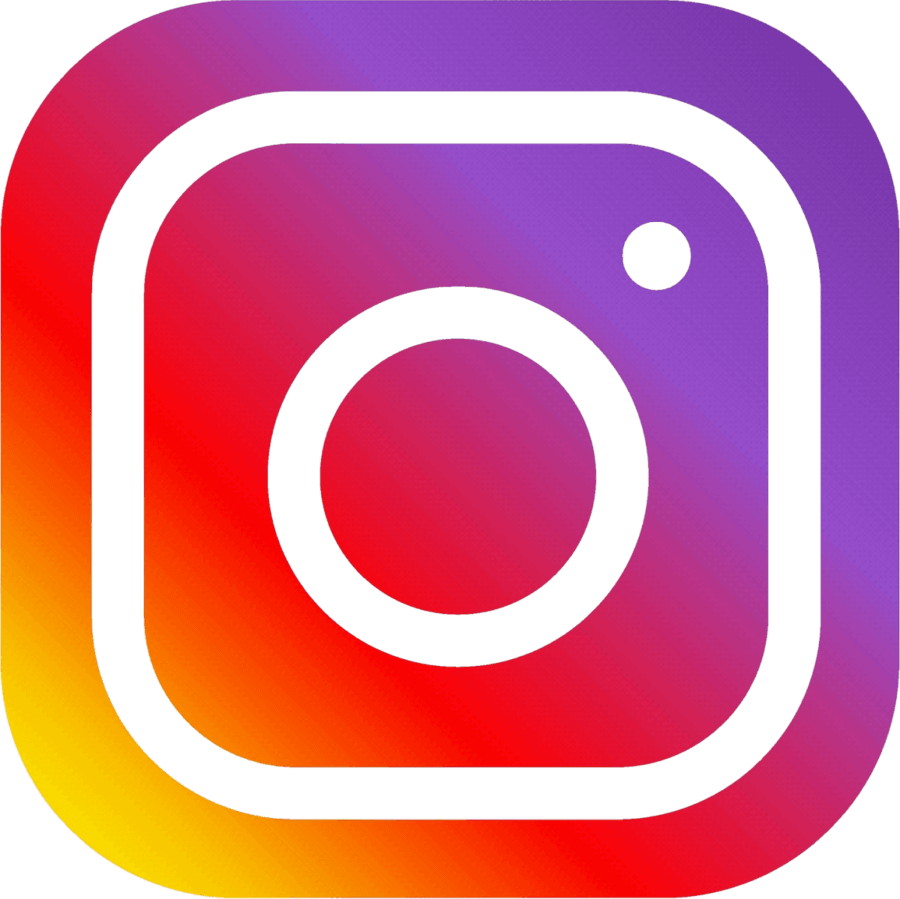 Make sure to follow us on instagram: https://www.instagram.com/fetishsquare/
Follow Ligatio on his social media: